Our company offers cars for rent for a long time at a favorable price when booking for a period of 6 months.
What a car
Nissan Micra, Nissan Note, Toyota Aygo, Nissan Sylphy. Models above the class are calculated individually.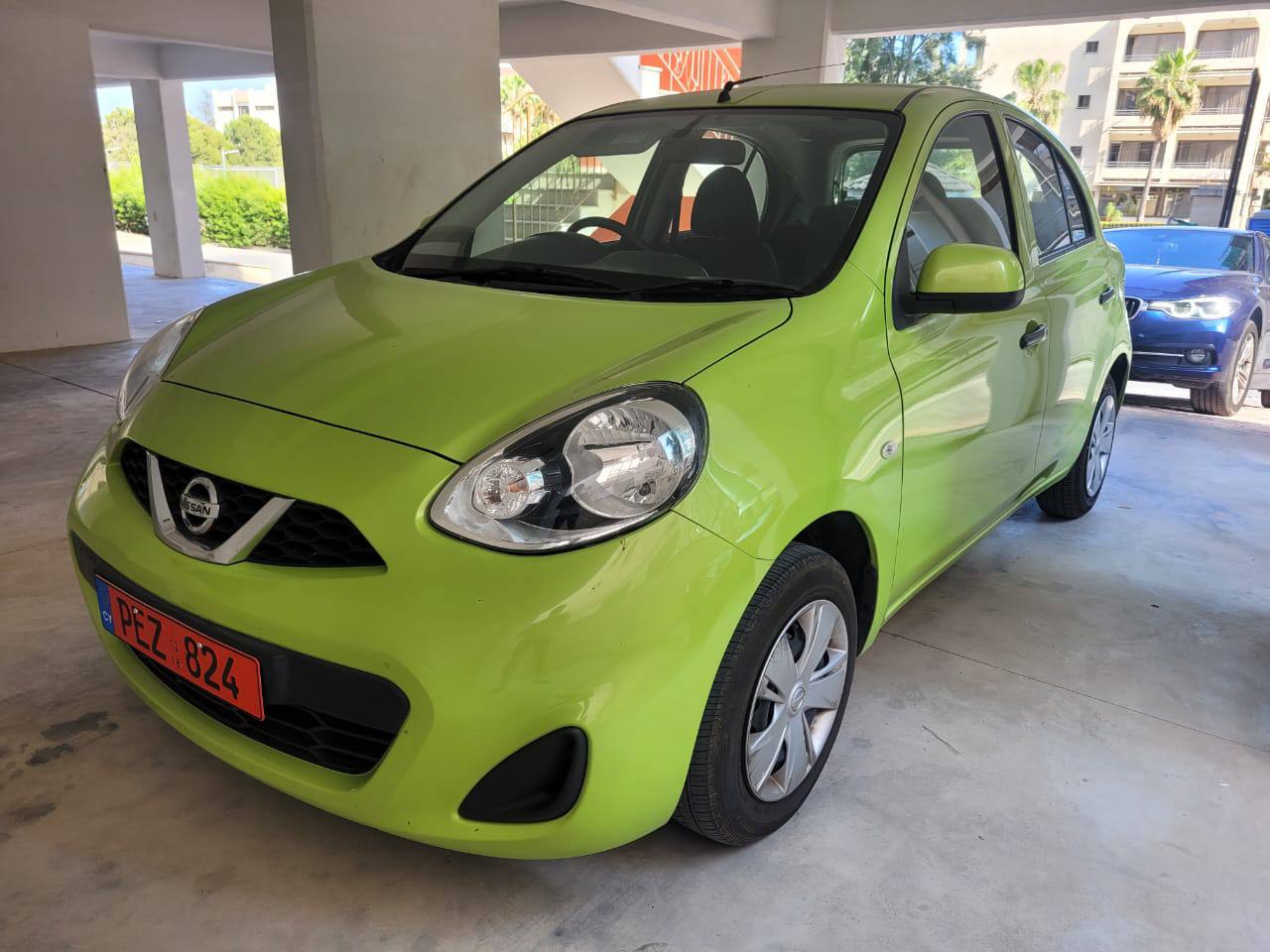 What is included
Local taxes
OSAGO insurance is included in the price
Full insurance with deductible 500 - €100/month optional or Full insurance without deductible - €200/month optional
Those. service every 10,000 km in Paphos. The day and time are coordinated with you, it takes about 2 hours.
Delivery in Paphos is free, other areas (villages) by agreement, Limassol: €50 one way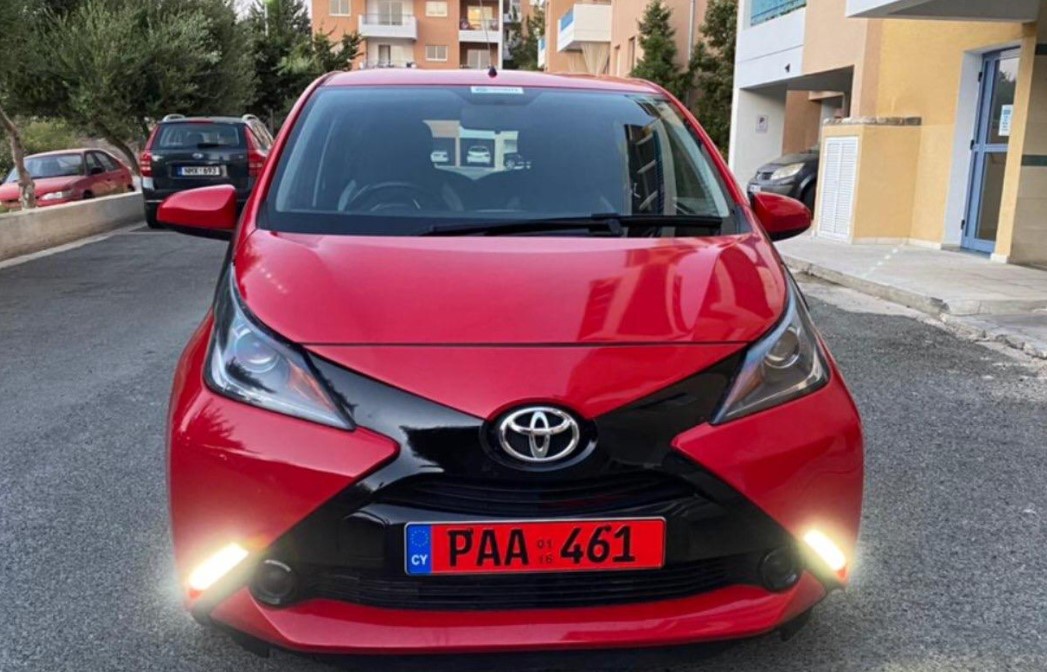 What price and deposit
€450- €500/month depending on the selected car model.
Deposit for the last month of rent
Payment method and schedule
Monthly cash in Paphos, partner's cash office in Limassol or Hellenic account
Additional options
Second driver (family only: wife/husband/daughter itd) - €15/month
Child seat - €7/month
Other conditions
The mileage limit is 2600 km/month, exceeding €0.20/1 km.
The minimum experience of the driver is 3 years, the age of 25 years. (if less, discussed individually)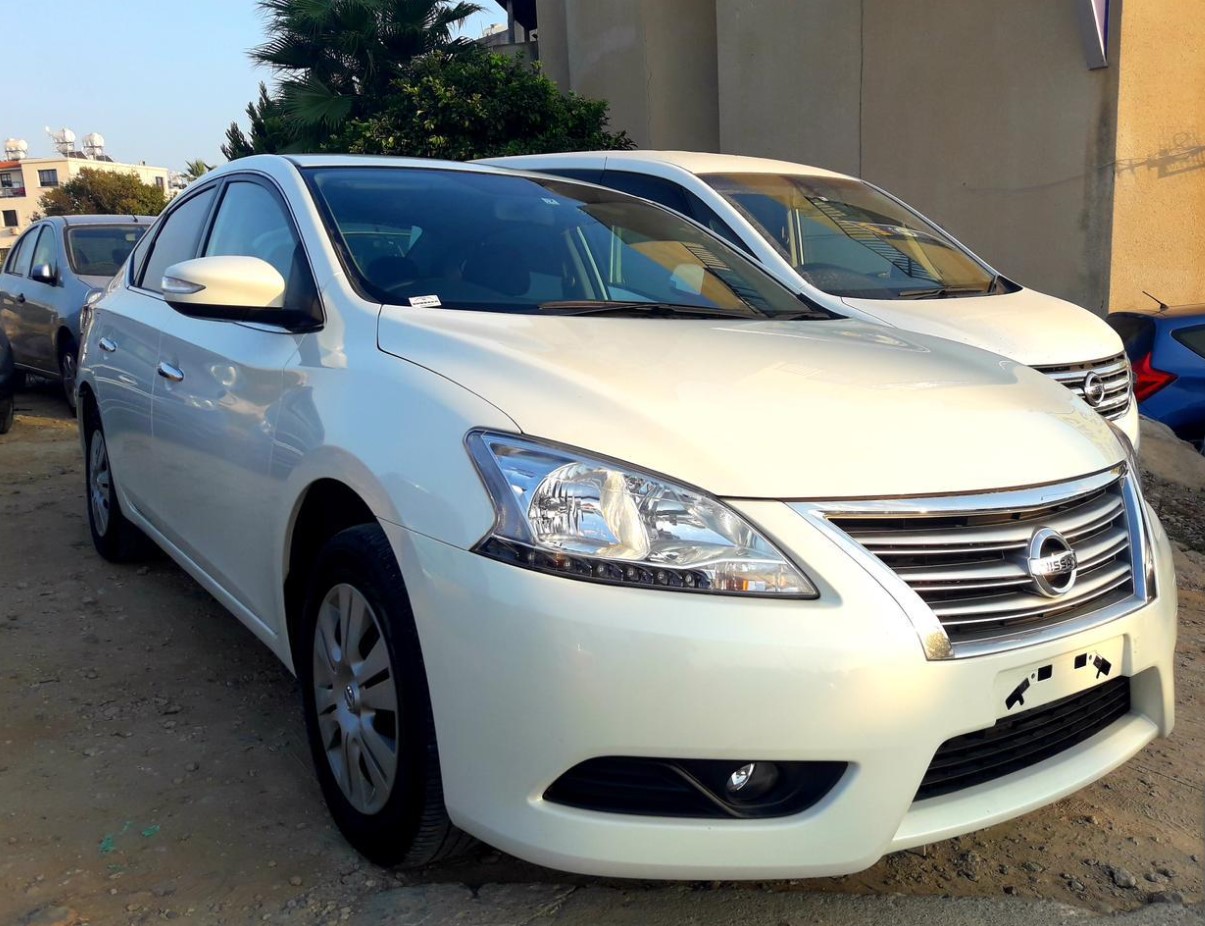 Our advantages
Well-groomed, clean cars
Timely maintenance
Online chat support WhatsApp
Legal contract, red car numbers
Great feedback on our work
How to book:
Contact us for more detailed information and reservations.