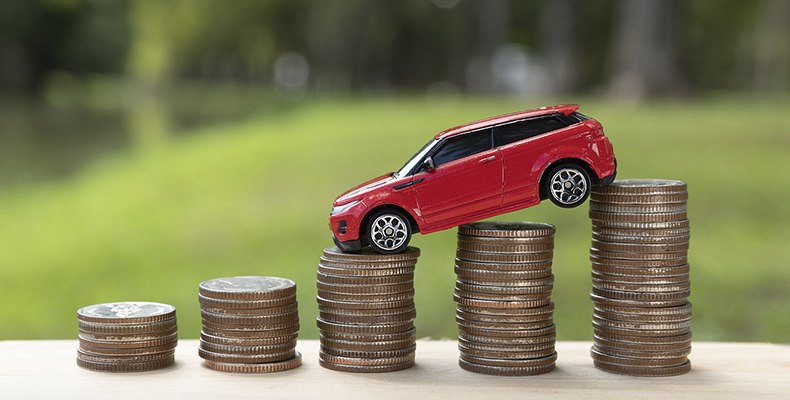 When paying for any service, you want to cut costs and this is a normal desire of a sane person: why overpay? We try to fully and comprehensively understand the requirements and wishes of customers even at the stage of preliminary booking in order to choose what is right for you, without overpayment and additional options you might not need. So how can you save money?



When renting a car, the first thing you can save money on is the duration of the lease. We recommend planning a route in advance and booking a car for the number of days that will be necessary to visit all the places of interest.

The longer the rental period is, the cheaper the rental price per day will be.

Choose the car that is suitable for you in terms of class. For example, when a young couple are on vacation, they do not care about the volume of the luggage compartment, but if it is a family with children, then the issue of having free space for luggage will be one of the most significant. If there are 2-3 passengers, you can definitely take a compact car to save gasoline.

In general, from our entire car fleet, Nissan Note and Honda Jazz are universal options. A spacious cabin that can easily accommodate 4 medium-sized adults, a spacious trunk, where several suitcases of moderate size fit perfectly, an economical and at the same time quite powerful engine pulls perfectly in different operating modes, and if we consider the turbocharged version (NN turbo - if we are talking about Nissan Note), then this car with its fast acceleration will delight even those who have switched from premium segments.

Use the free application on your mobile phone - maps.me. Download it while you have internet access and install maps of Cyprus. After that, you can use it even without being online.



It is quite possible to get by with one driver and you will not have to pay extra for this service.

What you shouldn't save on:


You should not use a dubious service with a prepayment, collateral/deposit. Often, the return of the amount that the rental company has taken as a pledge becomes a problem.
Don't choose a car with a manual transmission, since the difference in the price of the cars with a manual transmission and an automatic transmission is minimal, and it delivers the maximum amount of inconvenience.

Advantages of the automatic transmission, especially in right-hand drive vehicles:


focusing only on the road
it's less tiring when traveling in the city
smooth running of the vehicle without jerking
no need to switch the handle with the left (!) hand, like on a manual transmission

We care about your comfort, which is why all our cars have an automatic transmission.

When it comes to choosing a car, you can be sure of the competence of our operators who will answer all of your questions.